Marius Clim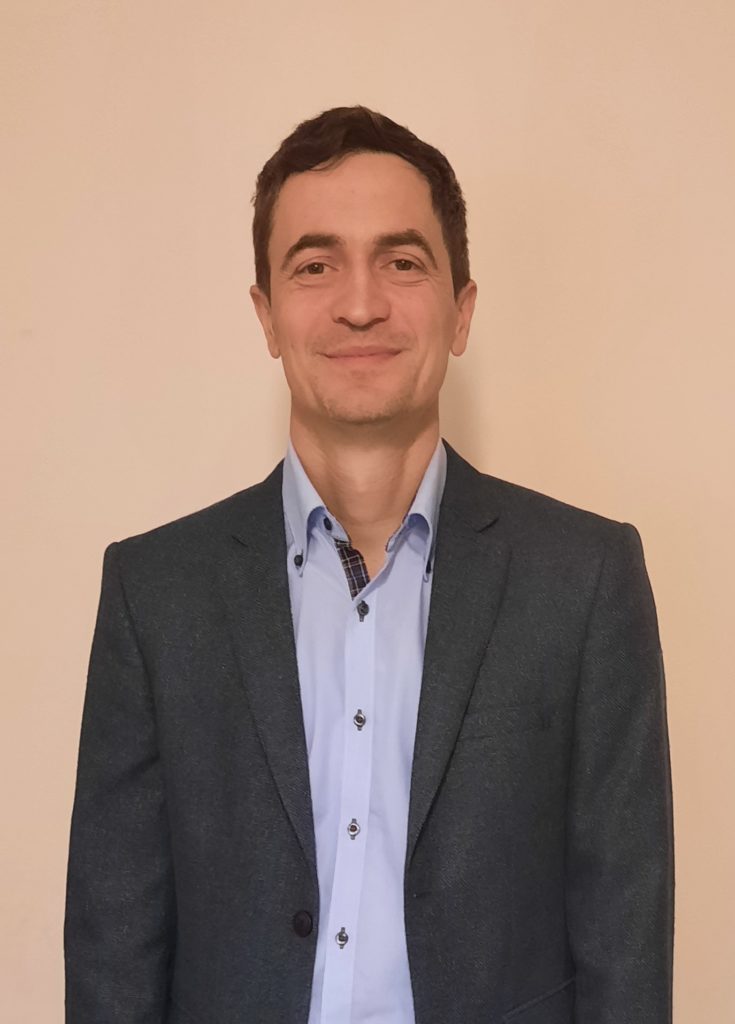 Marius-Radu Clim este cercetător în cadrul Departamentului de Lexicologie-lexicografie al Institutului de Filologie Română "A. Philippide", din cadrul Academiei Române–Filiala Iași. Preocupările sale vizează lexicografia informatizată și digitizarea dicționarelor românești, în special a celor academice. În cadrul acestui proiect, cercetarea sa urmărește întrebările fundamentale legate de originea limbilor, de rolul limbajului, precum și despre nevoia unei limbi universale.
Marius-Radu Clim is a researcher within the Department of Lexicology and Lexicography, the "A. Philippide" Institute of Romanian Philology – Iasi Branch of the Romanian Academysince 2004. From the beginning, he was interested in editing a dictionary directly in electronic format and in digitizing the Romanian academic lexicographical works. His research in this project aims at analysing language from two perspectives: its origin and the human concern for creating a universal language.
Alin Cucu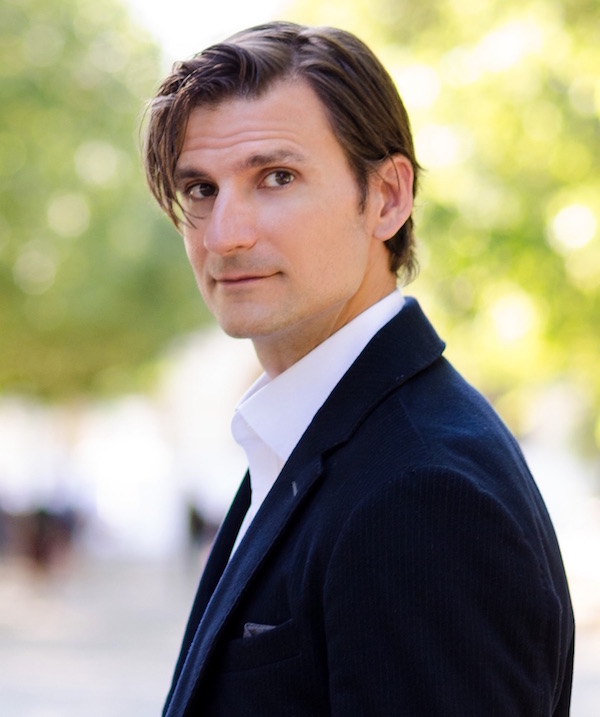 Alin Christoph Cucu is a PhD researcher and lecturer in philosophy at the University of Lausanne and leader of the project "Religious Hypotheses and the Study of Human Nature". His research focuses on the intersection of mind and matter. As part of the present project, he is interested in the biblical view of the human soul and its implications for philosophy and science.
Alin Christoph Cucu este cercetător doctorand și conferențiar în filosofie la Universitatea din Lausanne și conducător al proiectului "Ipoteze religioase și studiul naturii umane". Cercetările sale se concentrează asupra intersecției dintre minte și materie. În cadrul prezentului proiect, este interesat de viziunea biblică asupra sufletului uman și de implicațiile sale pentru filosofie și știință.
Stefan Frentz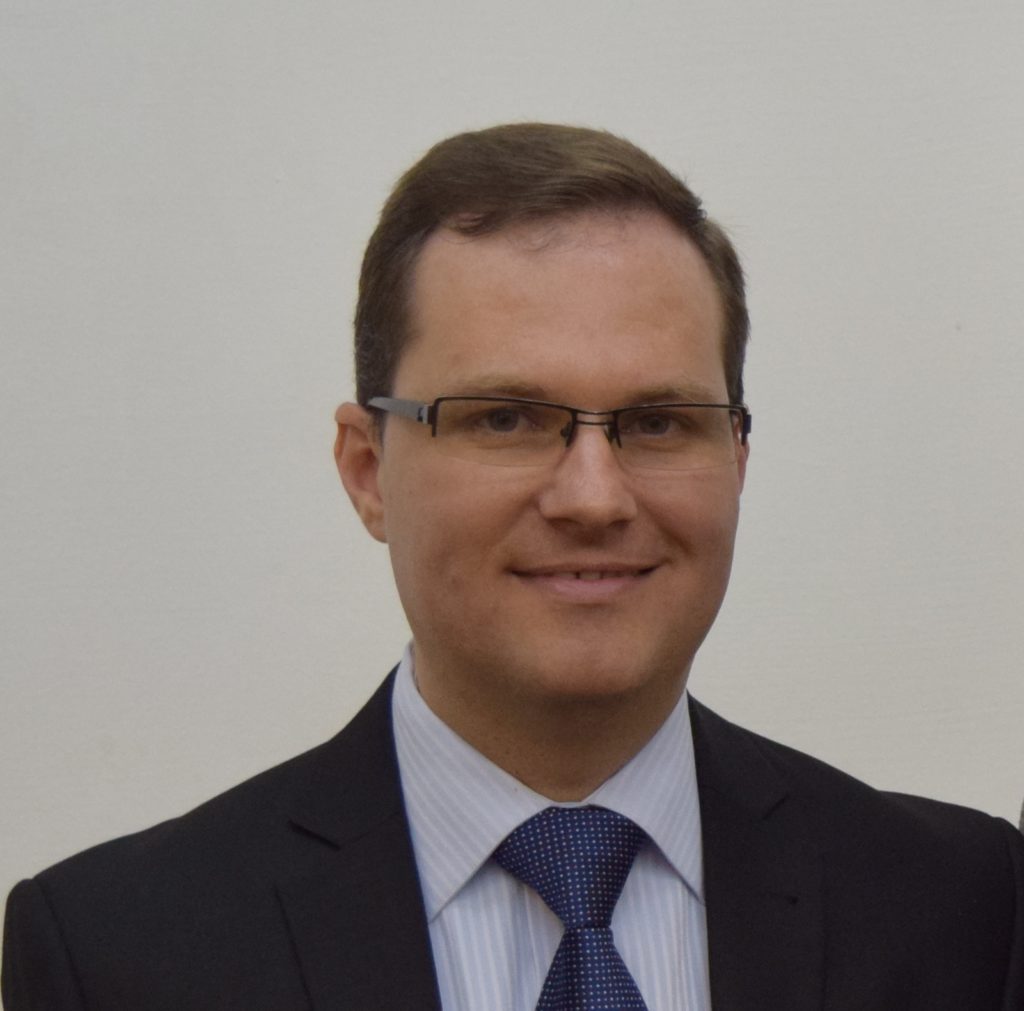 Stefan-Marian Frent is a respiratory physician and a senior lecturer at the Pulmonology Department of the University of Medicine and Pharmacy Timisoara, Romania. He is involved in clinical research projects targeting several areas of respiratory medicine: sleep apnea, airway diseases, respiratory infections. His aim in the current project is to find correlations between religious beliefs and clinical outcomes in patients hospitalised for COVID-19.
Ștefan-Marian Frenț este medic pneumolog și șef de lucrări la Disciplina de Pneumologie a Universității de Medicină și Farmacie din Timișoara, România. Este implicat în proiecte de cercetare care vizează mai multe domenii ale medicinei respiratorii: apneea în somn, bolile căilor respiratorii, infecții respiratorii. Scopul său în cadrul acestui proiect este să găsească corelații între credința religioasă și evoluția clinică a unor pacienți spitalizați pentru COVID-19.
Ovidiu Hanc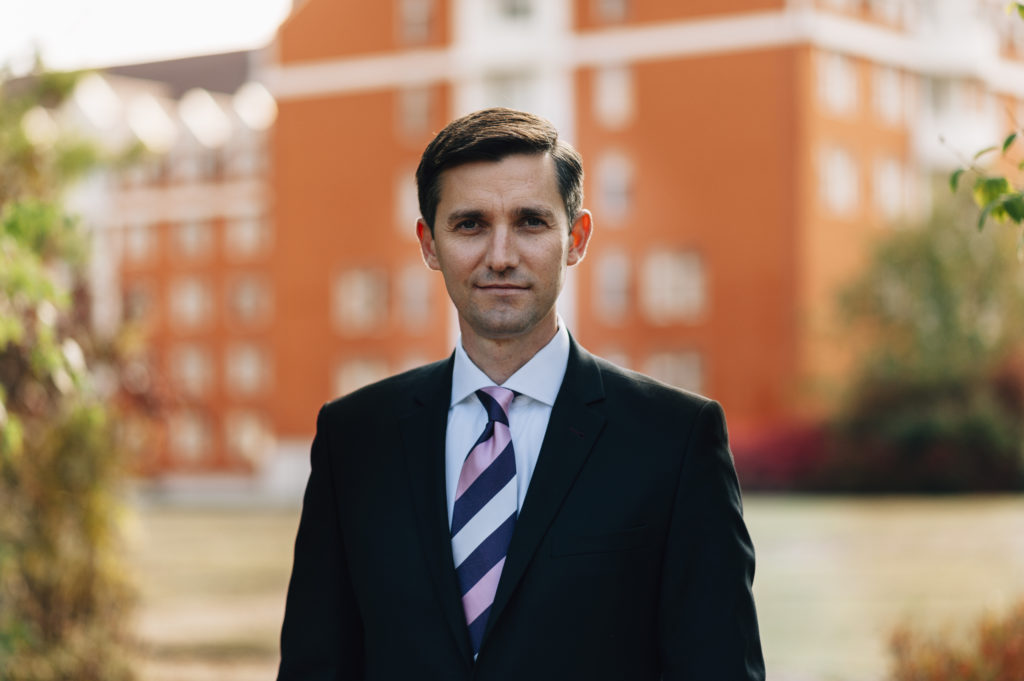 Ovidiu Hanc holds a doctorate in theology and works as a university lecturer in the Faculty of Theology at the Emanuel University of Oradea. In the project "New horizons for science and religion in Central and Eastern Europe" he is concerned with concrete theological issues arising at the intersection of anthropology and hamartiology.
Ovidiu Hanc este doctor în teologie și lucrează ca lector universitar în cadrul Facultății de Teologie a Universității Emanuel din Oradea. În proiectul "Noi orizonturi pentru știință și religie în Europa Centrală și de Est" este preocupat de probleme teologice concrete care apar la intersecția dintre antropologie și hamartiologie.
Filip Popovici
Alexandru-Filip Popovici holds a PhD in Psychology and is an Assistant Professor in the Department of Applied Psychology and Psychotherapy, Faculty of Psychology and Educational Sciences, University of Bucharest. Within the project "New Horizons for Science and Religion in Central and Eastern Europe" he is interested in the link between religion and mental health.
Alexandru-Filip Popovici este doctor în psihologie și asistent universitar asociat în cadrul Departamentului de Psihologie Aplicată și Psihoterapie, Facultatea de Psihologie și Științele Educației din cadrul Universității din Bucureşti. În cadrul proiectului "New Horizons for Science and Religion in Central and Eastern Europe" este interesat de legătura dintre religie și sănătatea mentală.